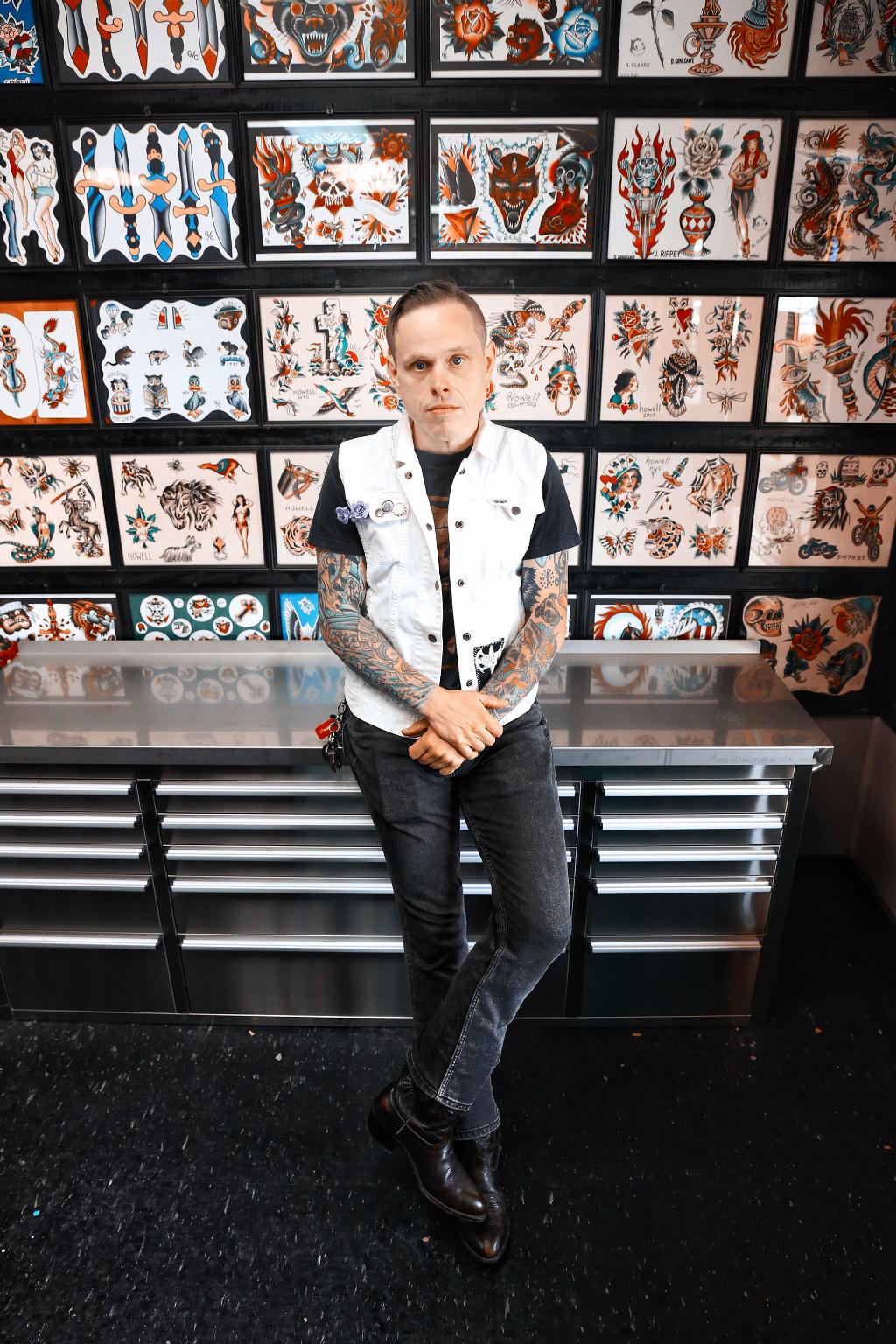 15.02.20 AUSTIN LUCAS Einlass 19:00 Beginn 20:00
Örtlicher Veranstalter: Backstage Concerts GmbH

Austin Lucas has come home. It's been over two decades since the songwriter packed his bags and left Bloomington, Indiana, the Midwestern town where he was born and spent his formative years. He returns to that place, both creatively and physically, with his seventh studio album, Immortal Americans. Written after a tumultuous period that found Lucas sobering up, supporting his ex-partner through a battle with cancer, and breaking up with his longtime record label. Immortal Americans is a clear-eyed album for murkier times, rooted in stripped-down songs that find the artist reflecting upon the changes in both his hometown and himself.
Facebook: https://www.facebook.com/austinlucasmusic
Einlass: 19:00 Uhr
Beginn: 20:00 Uhr
Tickets